Drivers--see your lap times as they happen with Hot Lap LTI systems from Longacre! These Hot Lap Lti systems work by sending an invisible IR signal from the transmitter across the track. When your car passes through the beam, it's picked up by the receiver that's connected to display, triggering the timing. As you race, the display shows your lap times more accurately than the hand-held stopwatches. Features include: * 200-lap memory with easy recall * Times laps between 5 seconds and 5 minutes (reads to 1/100th of a second) * Lap count shown on display * Standard transmitter range 100-120 ft. * Backlight for night use is standard * Displays difference between current lap and last lap and current lap and fastest lap * Red LED flashes when current lap time is the fastest * Display runs on internal battery (2032 "coin" battery) * Timing is not connected to the car's electronics to avoid "noise" (backlight uses car's power for illumination only) * Transmitter uses 4 "C" alkaline batteries * All batteries included and systems come ready to use.
Display- Mount in car where it can be easily seen (Velcro™ included)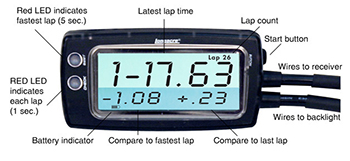 Transmitter- Mount at edge of track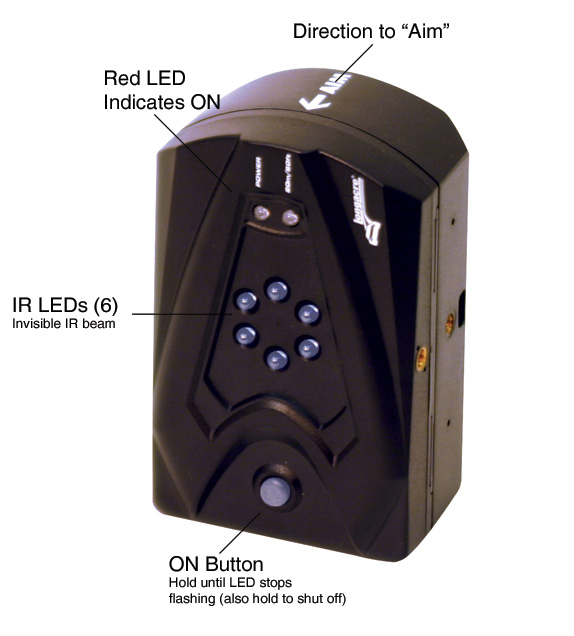 Receiver- Mount in car to "see" transmitter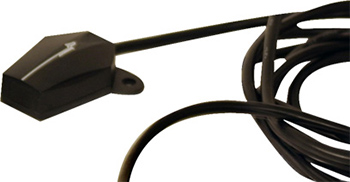 Note on compatibility with older Hot Lap™ Systems: Older Hot Lap™ transmitters will work with new Hot Lap™ Lti™ systems. New Hot Lap™ Lti™ transmitters will NOT work with older Hot Lap™ systems.